2015
---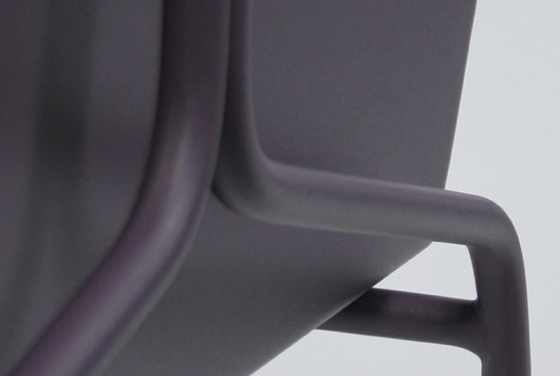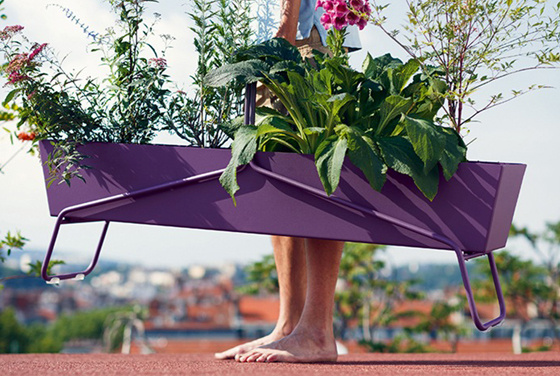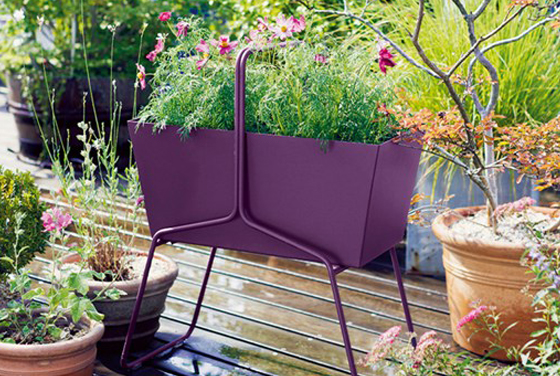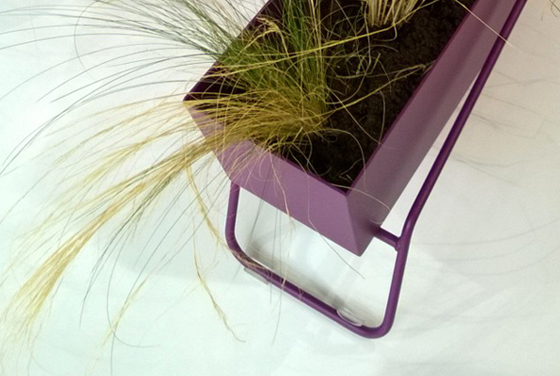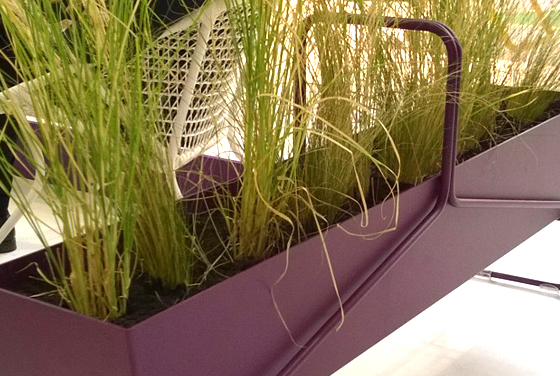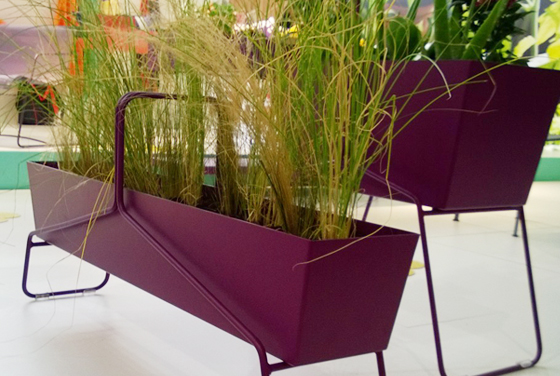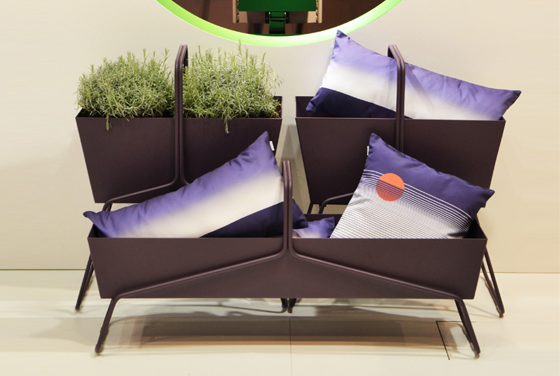 ---
№ 10/21
№ 1/1
---
Basket is a collection of planters, basic and functional, which aim to be protagonists in the furnishings of terraces and gardens.
Characterized by blunt and contemporary lines, as well as evoke the forms of classical planters, also recall scenes back in time, where the wicker baskets were used to pick flowers, almost like living a deja vu!
Lightweight but with feet firmly planted on the ground, are available in two versions for different size and height and available in 24 tones' range Fermob. They are made of aluminum, enclosed in a steel wire that builds in continuity legs and handle. This facilitates the movement for greater ease of use. Furthermore, the planters are equipped with a water draining system.